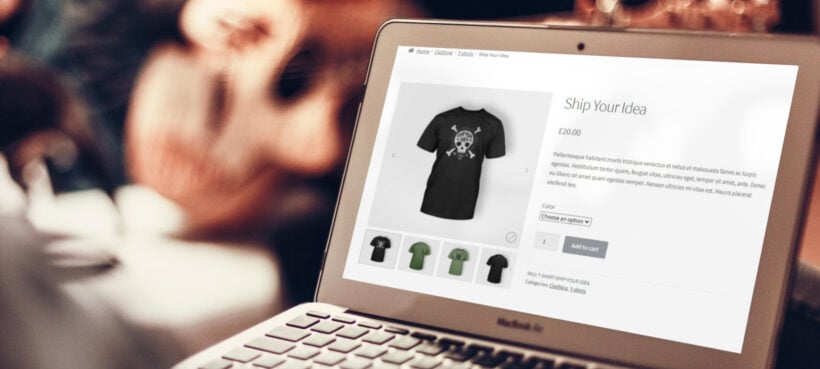 Adding a product gallery slider to your product page in WooCommerce is a great way to save space and improve useability. Adding a slider to your product gallery lets your customers easily scroll through product images without feeling overwhelmed.
But there's a catch! The standard WooCommerce setup doesn't let you create or add slider controls to your product gallery.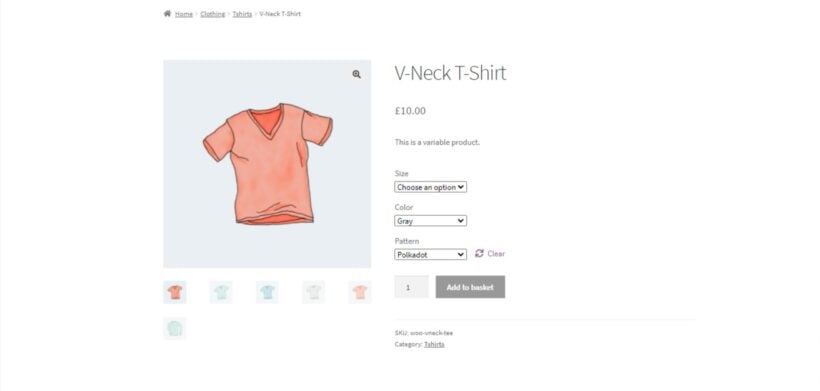 Standard WooCommerce product gallery
In other words, the default WooCommerce setup only stacks thumbnail images and doesn't allow you to slide through the main product image either.
If you have more than just a few product images this can look messy. It can also take up a lot of space on the product page. Space you could be using to sell your product.
The good news – you can add a product gallery slider to your WooCommerce store with the help of the plugin WooThumbs for WooCommerce. Allowing you to turn these stacked thumbnails into a slider instead.
Read More »

How to Create a Product Gallery Slider in WooCommerce